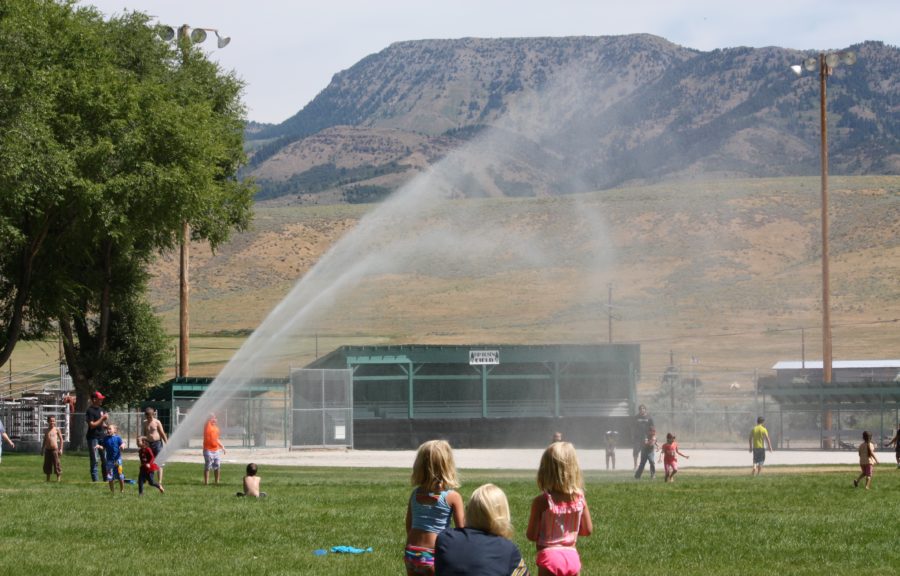 The 2019 Rain in the Park event hosted by the McCammon Volunteer Firefighters was a blast again this year.
Rich Pierson, McCammon's Fire Chief and the volunteer fire crew were leading the fun on Saturday, August 17th.
We are so grateful to them for their commitment and service to our community and would like to thank them once again for putting on such a great event every summer.